**Rose** xXx **Judas**
High homogeneity
High homogeneity litter level 2.0!
Because of the great success of this combination in 2020 we decided in 2021 to repeat this combination.
This again with great success. Result: Superlative degree!
Out of this combination were born: Sky, Diana, Harry, Charlie, Meatball, Pablo, Paolo and our pick of the litter Eduardo.
Again, many thanks to Seniars Kennel.
Delightful, social and stable
A delightful combination characterized by a high level of homogeneity.
Besides the beautiful structures of the pups, it was very clear to us that the parent dogs again passed on their social and stable characters to their pups.
We like to thank Edu and Betsaida from the **Seniars** kennel in Valencia for their help to realise yet another, more than brilliant, Old-Hickory generation.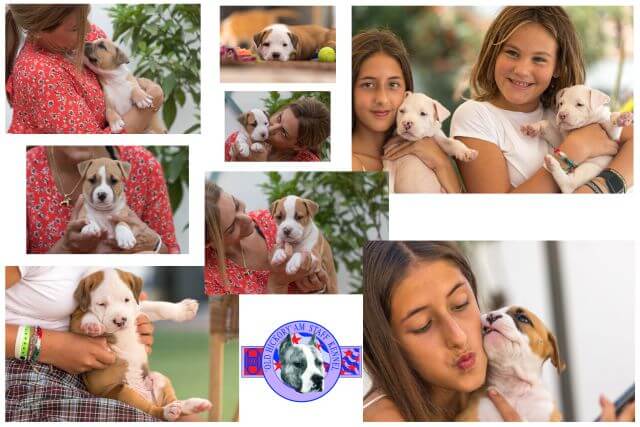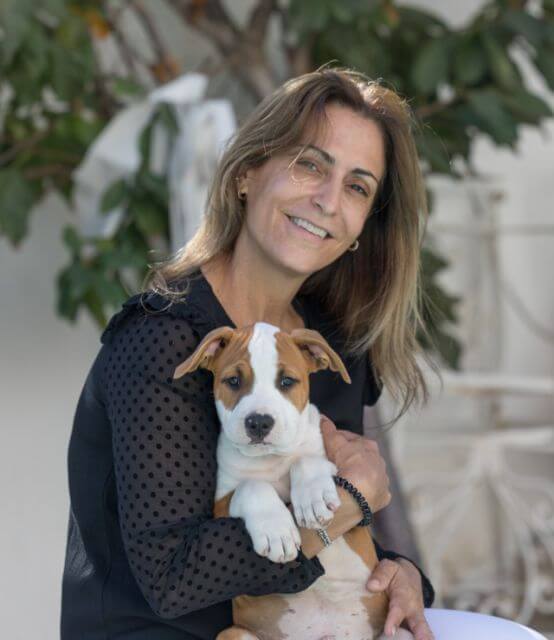 **Gitty** xXx **Genius**
Rockstars
Two little Rockstars are born! To know: Max and Winnie! Oh my god, how much we looked forward to this litter.
Beautiful pedigree
A litter with a pedigree to die for! Besides the pedigree, it looks like Max will be participating in his first dog shows towards the middle of 2021.
This with Winnie as his biggest fan!
Max will be co-owned with Vicente Arias Durrey.